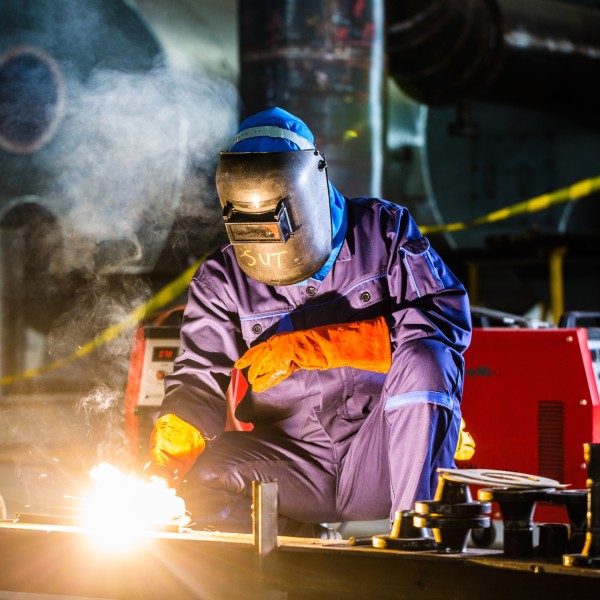 ADVANCED
Learn or perfect different welding processes (GMAW, FCAW, GTAW, SMAW or others).
The candidate determines, with the teacher, his training plan according to his needs.
Training content
Establish parameters, set up welding stations, select electrodes, shielding gases and welding accessories
Prepare and weld steel assemblies, etc.
Visually assess the quality of welds
Practice various welding positions (flat, horizontal, vertical and ceiling)
Apply safety rules
Type of training : Training certificate - Participation
Duration : 48 hours
Dates : FEBRUARY 5 TO MARCH 26, 2022
Schedule :
SATURDAYS, 8 A.M. TO 3 P.M.
Price :
$121 OR MORE, DEPENDING ON YOUR ELIGIBILITY FOR THE SERVICES QUEBEC TRAINING MEASURE
Venue : In-person
Training site:
LVTC : 1700 Rue College, Sherbrooke, QC J1M 0C8

Pavillon des techniques industrielles : 2965, boulevard de l'Université