SAE – Estrie, a team of training professionals
at your service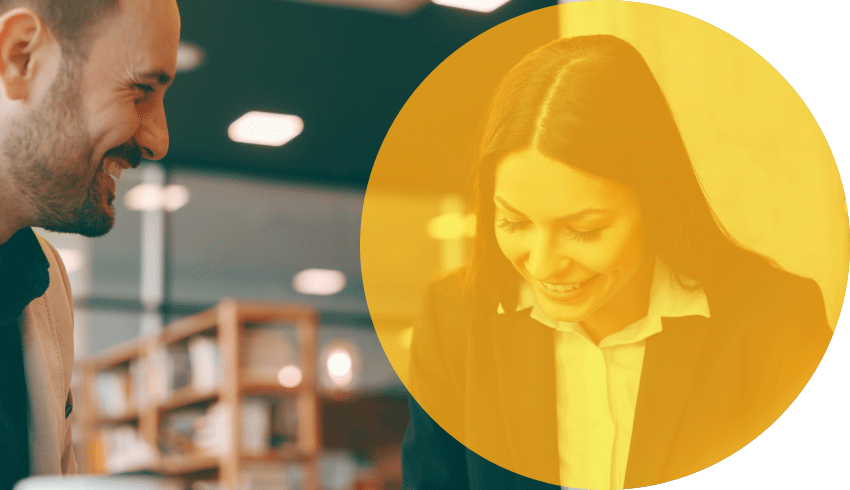 What we offer
Service aux entreprises – Estrie offers a wide range of customized training courses, such as:
Skills Training Certificate (STC)
Attestation of professional training (AFP)
Regulated trainings (ASP, CCQ, etc.)
Training according to your needs (customized)
Our mission
To use our expertise to meet the needs of our clients and support their development and optimize their performance.
Our vision
To be an innovative center of excellence in continuing education that will meet the needs of the workforce and businesses in our region while promoting professional/technical/FGA graduation.
The values of service aux entreprises
Excellence
Customer service
Flexibility
Versatility
Innovation
Since 2019, the regionalization of business services of the four school boards of the Estrie region has been an important project for the socioeconomic development of the region. In the context of full employment where the workforce is scarce, it is essential to have tools to maximize the development of the skills and the graduation of all workers. With the desire to ensure the continuous development of the workforce, the regionalization of the four school boards in the Estrie region will continue to offer a range of training programs adapted to all the region's labor market clients.
5 reasons to regionalize
To be a lever for the development of professional and general adult education
To allow us to have within the same service all the competencies to assist our customers in their training and development needs
To provide recognized training throughout our territory that will allow us to have a qualified workforce to meet the needs of the labor market
To enable us to serve our customers with greater efficiency and versatility
To support the development of our clients' skills through innovation