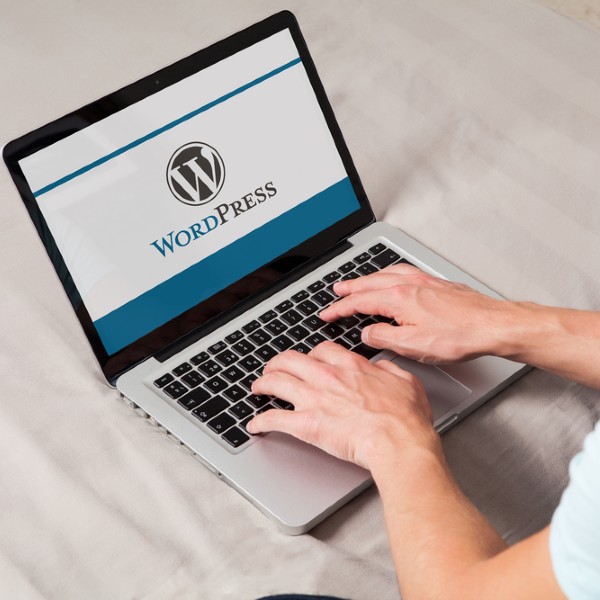 Learn how to make changes to your website content!
Did you know that over 25% of business websites are built with the WordPress platform?
Many feel trapped by their provider due to the apparent complexity of the WordPress interface. Still, after a few hours of learning and practice, you will be able to understand and take more control of the changes you need to make to your WordPress site.
Training content
- What is WordPress and how does it work?
- The alternatives
- Accommodation
- The deployment
- The beginning of the construction of the site
- The administrator interface, users, roles and restrictions
- The concepts of referencing
Type of training : Certificate of participation
Duration : 12 hours
Venue : Online
Admissibilité :
THOSE REGISTERED FOR THIS TRAINING MUST VERIFY THEIR ELIGIBILITY BY CONTACTING THE SAE ESTRIE.