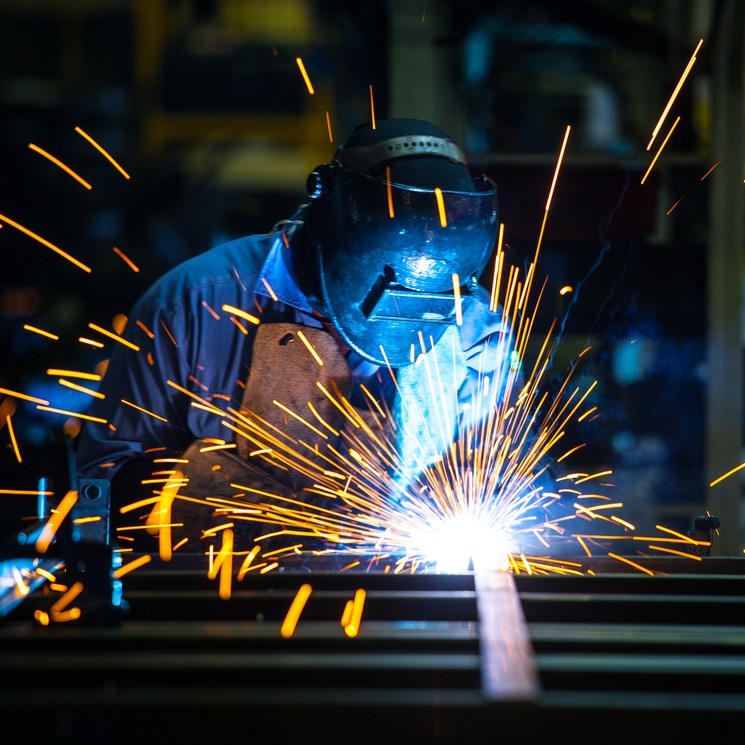 FORMAT: PROJECT-BASED LEARNING
Develop your skills in reading blueprints in a welding context.
Within the framework of project-based learning, the candidate alternates between theory and practice.
Training content
Design of a blueprint: views from various angles, the layout of views, annotations and abbreviations, measurements and quotations
Drawing techniques: missing views exercises, drawing of simple parts
Basic welding symbols
Part preparation techniques
Assembly techniques
Fabrication of basic and medium complexity assemblies
Type of training : TRAINING CERTIFICATE - PARTICIPATION
Duration : 42 HOURS
Dates : APRIL 2 TO MAY 21, 2022
Schedule :
SATURDAYS, 8 A.M. TO 3 P.M.
Price :
$109 OR MORE, DEPENDING ON YOUR ELIGIBILITY FOR THE SERVICES QUEBEC TRAINING MEASURE.
Venue : In-person
Training site:
LVTC : 1700 Rue College, Sherbrooke, QC J1M 0C8