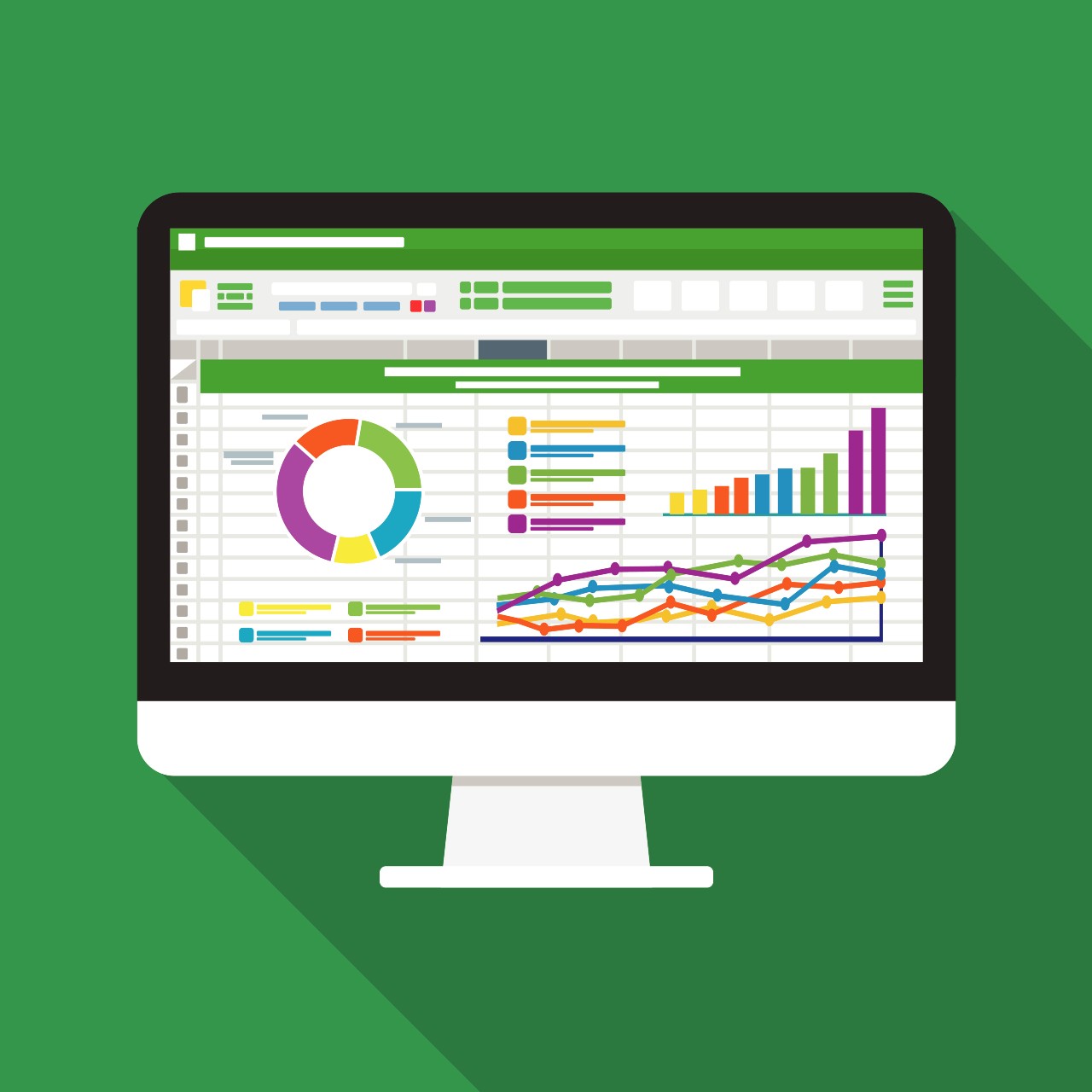 Do you want to deepen your knowledge of Excel to make your daily work easier and increase your productivity? Learn to use the following intermediate features: data list tools, formulas, custom formats, unique collages, etc.
Training content
- Sort and filter
- Conditional formatting
- Data validation
- Formulas
- Calculation between sheets (sheet management)
- Text formula
- SumIF, AverageIF, No if
- Logical formula Si
- Search V and Search H formulas
- Relative and absolute references
Type of training : Certificate of participation
Duration : 15 hours
Schedule :
FROM 6:00 P.M. TO 9:00 P.M.
Venue : In-person
Admissibilité :
THOSE REGISTERED FOR THIS TRAINING MUST VERIFY THEIR ELIGIBILITY BY CONTACTING THE SAE ESTRIE.
PREREQUISITE: HAVE A MICROSOFT 365 ACCOUNT AND KNOW HOW TO USE THE TEAMS PLATFORM.
ASSET: HAVING ACCESS TO TWO SCREENS (GREATLY ENHANCES LEARNING).
* Des conditions s'appliquent.