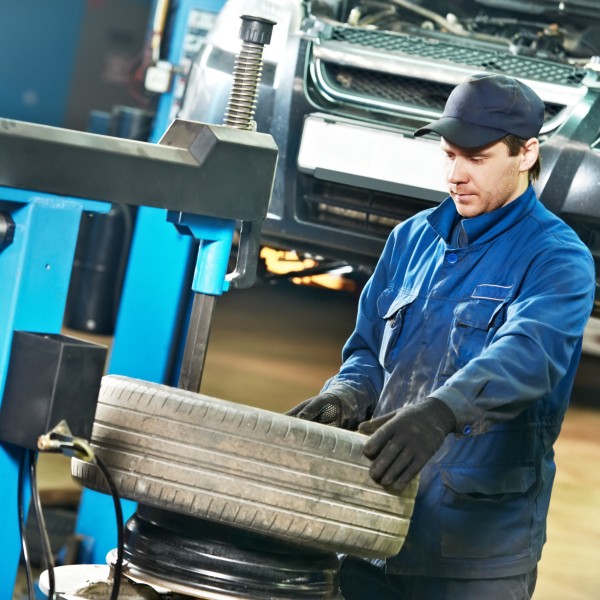 This training allows you to work as an automotive service attendant.
Training content
- Carry out various tasks related to the maintenance of motor vehicule;
- Perform essential inspections, lubricate and change the oil;
- Replace various components such as tires, batteries, etc.;
- Inspect and repair tires and handling parts.
Type of training : Attestation of vocational studies
Duration : 495 hours
Venue : In-person
Training site:
CFP : 639 Rue du 24-Juin, Sherbrooke, QC, J1E 1H1