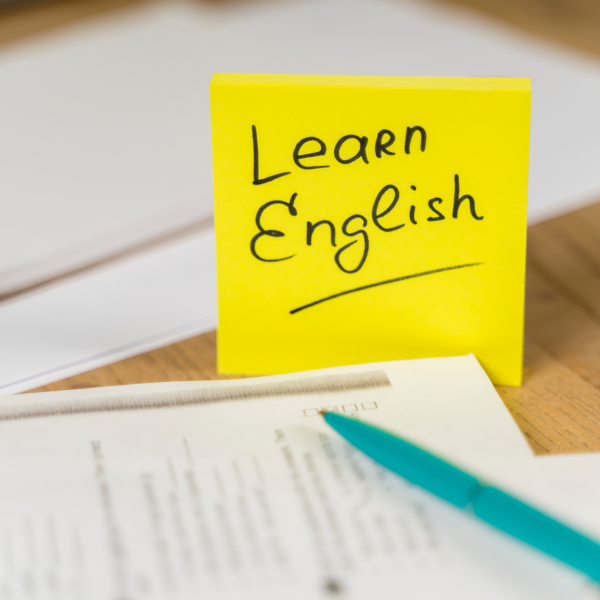 The course is designed to acquire the essential elements of English, learn the language of business and perfect the acquired skills through communication workshops.
Training content
- Introduction to business vocabulary
- Protocol for introducing yourself at meetings
- The importance of politeness in business (structure, expressions, questions, etc.)
- Formal and informal reception
- Ask or show the way
- Customer service, billing, returns, type of shipping, etc.
- Phone messages
- Book a hotel room, buy a plane ticket, order at a restaurant, etc.
- Receive a client with or without an appointment
- How to approach a difficult situation
Type of training : Certificate of participation
Duration : 21 hours
Schedule :
Online, tuesday evenings, from 6:30 to 8:30
Venue : Online
Admissibilité :
THOSE REGISTERED FOR THIS TRAINING MUST VERIFY THEIR ELIGIBILITY BY CONTACTING THE SAE ESTRIE.
* Des conditions s'appliquent.