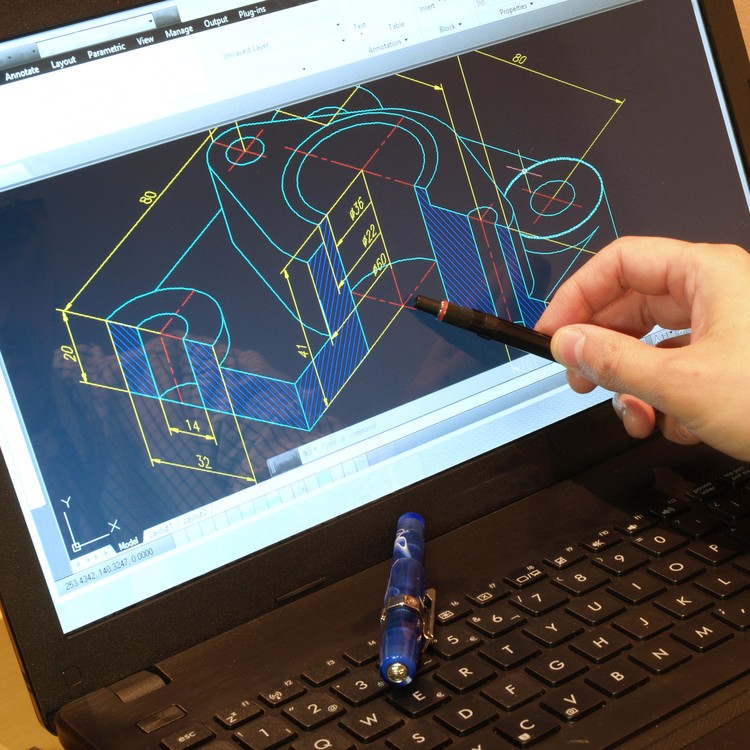 Initiation
Develop basic skills with AUTOCAD Software.
Training content
• Choose basic drawing, editing, viewing, and entity selection commands wisely
• Make the best use of lettering, dimensioning, hatching, and drawing information commands
Duration : 40 hours
Schedule :
Saturdays, 8 A.M. to 12:15 P.M.
Price :
$105 OR MORE DEPENDING ON YOUR ELIGIBILITY FOR THE SERVICES QUEBEC TRAINING MEASURE.
Venue : In-person
Admissibilité :
Be a worker.