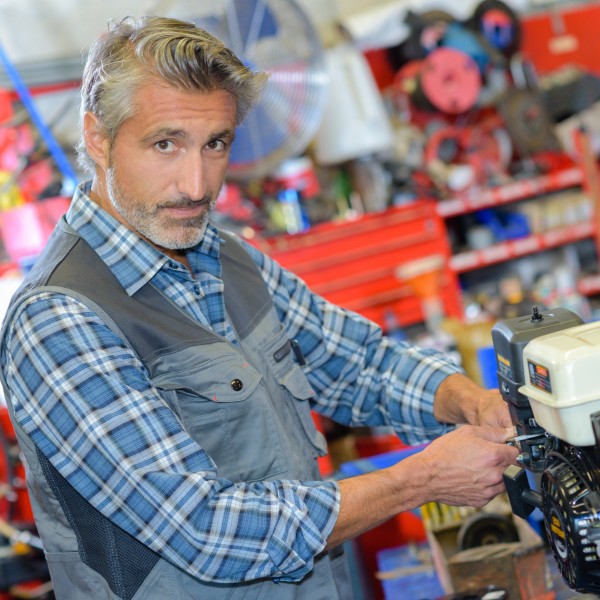 Develop basic skills to maintain the following equipment: generator, pressure washer, brush cutter, chainsaw, power broom, lawn mower, snow blower, and hedge trimmer.
Training content
- Know the basic principles of 2-stroke and 4-stroke engines;
- Understand the operation of carburator systems;
- Apply carburetor adjustment techniques;
- Know the role of the regulator and the main problems that can occur;
- Carry out maintenance and repair of equipment.
Duration : 42 hours
Price :
$ *84 OR MORE, DEPENDING ON YOUR ELIGIBILITY FOR THE SERVICES QUEBEC TRAINING MEASURE
Venue : In-person
Admissibilité :
Be a worker in the field.
Training site:
CFP : 639 Rue du 24-Juin, Sherbrooke, QC, J1E 1H1
* Des conditions s'appliquent.