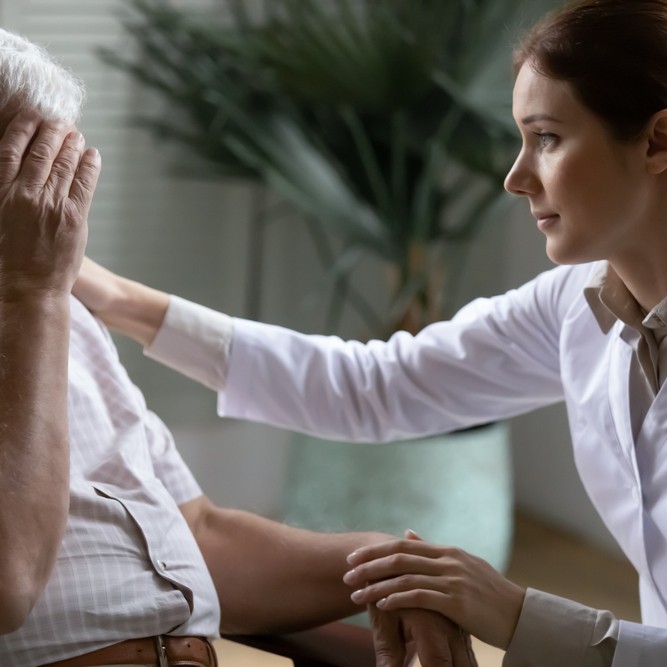 Addresses unregulated assisted living services, which are among the three categories of services provided in RPPs for seniors and are therefore in addition to activities of daily living (ADL) and regulated activities. Dispense medications, measure blood pressure and oral temperature, measure capillary blood glucose, apply transparent adhesive film and dry protective dressing, put on compression stockings, and consider rules and procedures regarding the administration of medications and invasive assistance care.
Training content
Type of training : CERTIFICATE OF PROFESSIONAL STUDIES
Duration : 45 hours
Dates : March 28 to april 2022
Schedule :
Monday to thursday, 9 A.M. to 4 P.M.
Venue : In-person
Training site:
LVTC : 1700 Rue College, Sherbrooke, QC J1M 0C8